Meet Pinnacle
A Home for Your Phone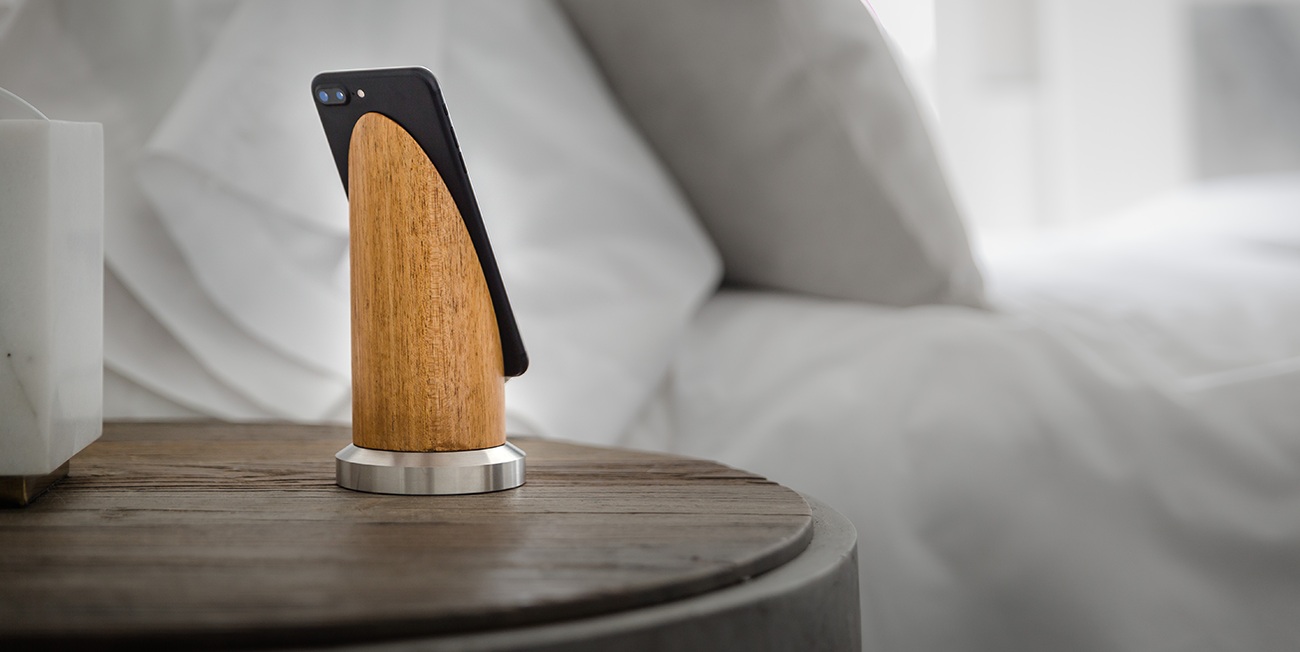 Precision made products engineered to change the way you look at things.
Great Lakes Innovations brings 40 years of manufacturing and machining experience to the table. We like to say our products are "built for life;" meaning our products are not only of the highest craftsmanship, but also designed to make your life better.
Latest from GLI
Introducing the Apex Series
The Journal
Keep up-to-date with all the happenings here at GLI.